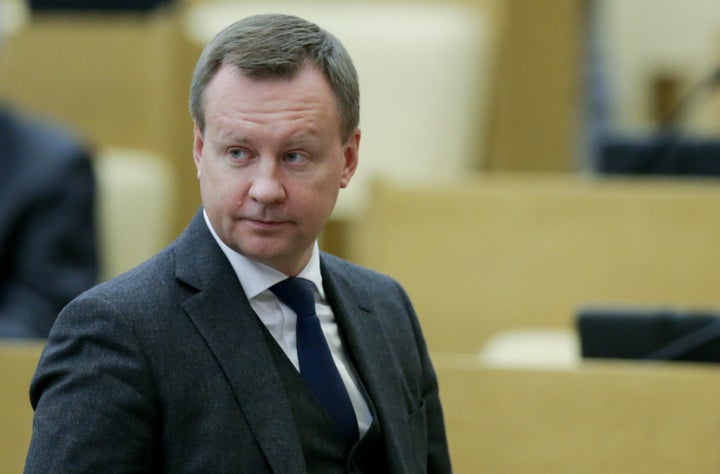 Ukraine accused Russia of "state terrorism" after a former Russian lawmaker and key witness in a treason case against former leader Viktor Yanukovich was shot dead in broad daylight outside a hotel in central Kiev on Thursday.

Russia called the allegation "absurd."

Former MP Denis Voronenkov was killed by an assailant who was armed with a pistol. The assailant was wounded by Voronenkov's bodyguard and later died in hospital, police said.