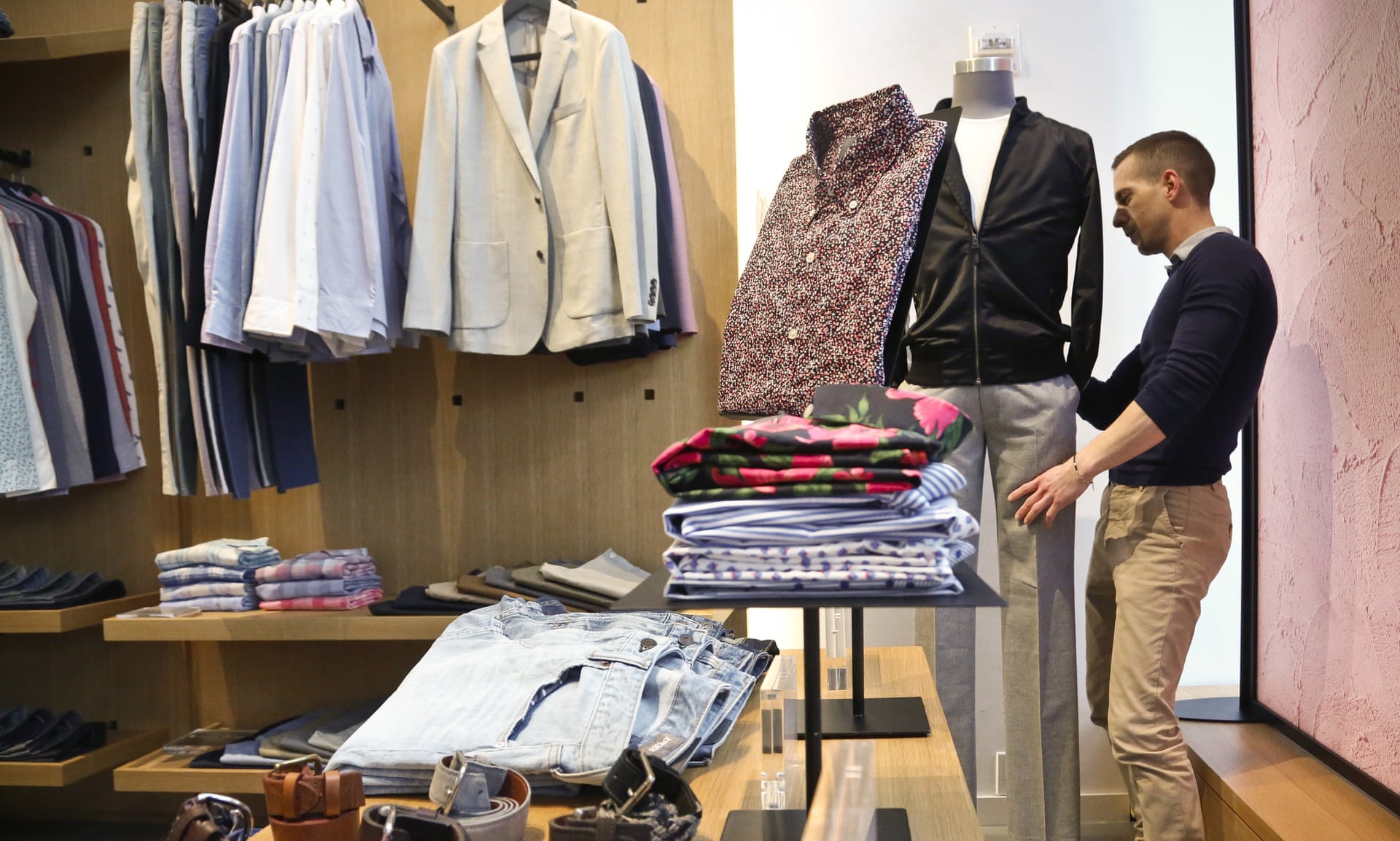 The US economy added just 98,000 jobs in March as a cold snap, a government hiring freeze and a faltering retail sector appear to have put the chill on Donald Trump's promise to boost hiring.

The jobs market had got off to a flying start in 2017, adding an average of 236,500 jobs a month. February's jobs report was the first under Trump and was seized upon by the president as evidence that his promise to bring back US manufacturing jobs was coming true.
Only two days ago the president took to Twitter to post: "JOBS, JOBS, JOBS!" and list the hiring decisions of major US firms since his election.