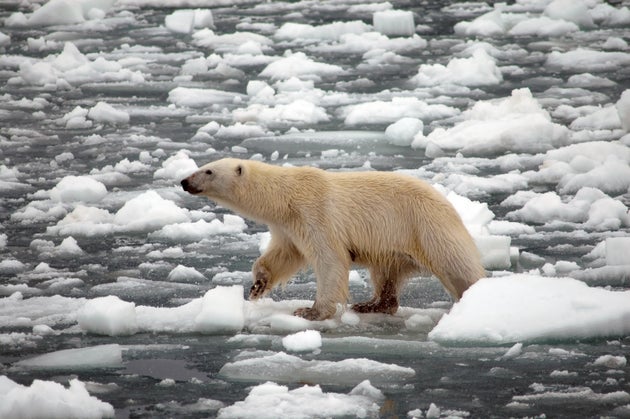 The Paris Agreement was the most significant climate change accord in history. More than 190 countries vowed to slash greenhouse gas emissions in an effort to curb global warming.

But that commitment won't be enough, a new United Nations report warns.

To have any chance of staving off the worst effects of climate change, the world must "urgently and dramatically increase its ambition" to cut emissions, the U.N. Environment Program said on Thursday, as it released its annual Emissions Gap Report.